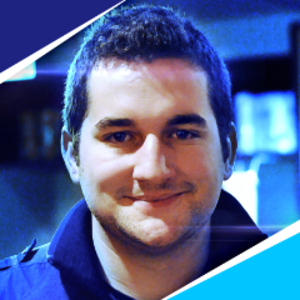 ZachBussey
uses Tangia to supercharge
viewer engagement
Engage viewers and make highly interactive streams with Tangia!
Get started
Peepo Note Taker
Peepo takes very important notes on stream
Plankton TTS
Let Plankton shout your message at the streamer
Bluescreen
Bluescreen the stream and litter it with windows errors
Draw on stream
Draw on the stream, their face, who knows...
View All 600+
Use Tangia with your favorite tools
Tangia works with any streaming software that has the browser source, so you can stream with Tangia anywhere.
---
How it works
Create your account
Login with your Twitch or Youtube account
Connect Tangia to your stream
Sync the Tangia overlay with the stream tool you use
Start engaging
Viewers send interactions through Tangia or the Twitch extension
...and Twitch extension!
Let viewers send you interactions from without leaving the streaming page
They love Tangia
and so will you
Streamers of all sizes use Tangia to make highly engaging streams.
Introducing
The Coolest 🥶😎
Partner program
Get access to exclusive interactions when you join the partner program
Exclusive
Custom TTS
A TTS with your own voice! viewers can make you say anything on stream.
Exclusive
AI polaroids
Let your viewers create a funny and unpredicted AI polaroid of yourself in any situation.